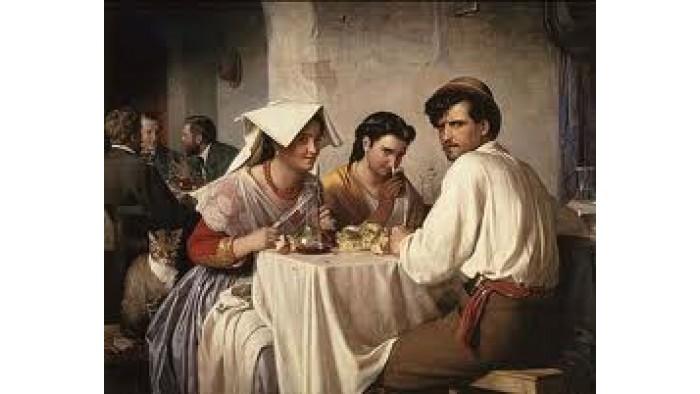 / log in to view
FOOD 15 votes
Domanda delle domande: quale di questi primi romani preferite?
Carbonara
36.8%
Cacio e Pepe
31.94%
Amatriciana
31.26%
Poll open to any user, not based on a representative and scientific sample
Report as inappropriate content.
Drag and drop any possible answer to create your own ranking,
then when ready click on "vote" to confirm.


Carbonara




Cacio e Pepe




Amatriciana



Do you want to create your Own Poll?
It's easy and free! Start here to create your account.