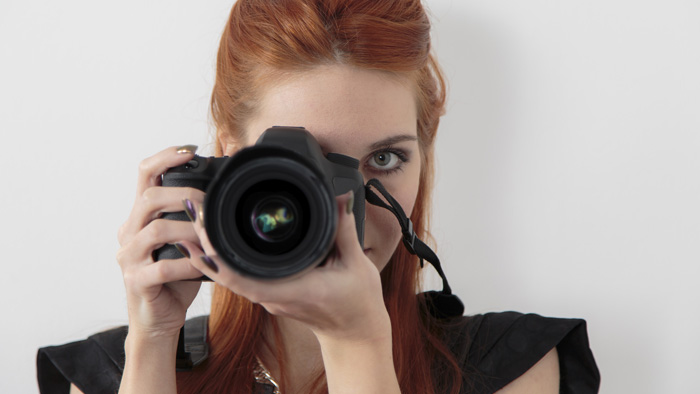 / log in to view
HOBBIES 12 votes
Sto per guardare un film
Inizio a vederlo ma se non mi piace interrompo subito
41.66%
Cerco la recensione su internet e decido se guardarlo o meno in base a questa
33.33%
Inizio a vederlo e anche se non mi convince lo guardo lo stesso sperando che migliori
25.01%
Poll open to any user, not based on a representative and scientific sample
Report as inappropriate content.
Inizio a vederlo ma se non mi piace interrompo subito
Cerco la recensione su internet e decido se guardarlo o meno in base a questa
Inizio a vederlo e anche se non mi convince lo guardo lo stesso sperando che migliori
Do you want to create your Own Poll?
It's easy and free! Start here to create your account.