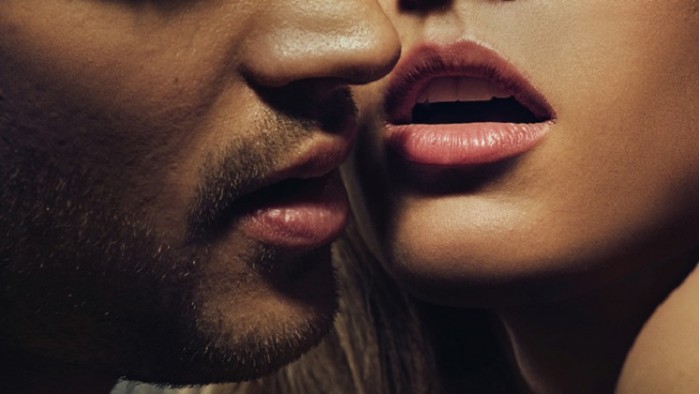 / log in to view
LOVE AND SEX 13 votes
Sesso droga e rock'n roll, chi e' l'intruso nella tua vita?
la droga
53.84%
nessuno
38.46%
tutti
7.69%
Poll open to any user, not based on a representative and scientific sample
Report as inappropriate content.
Do you want to create your Own Poll?
It's easy and free! Start here to create your account.