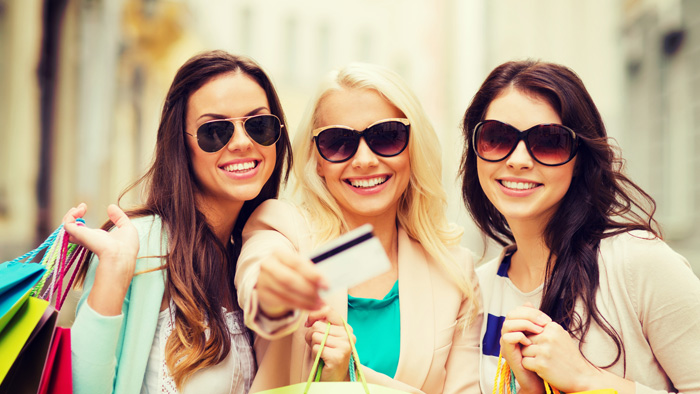 / log in to view
SHOPPING 17 votes
Nike or Adidas?
Swoosh
37.5%
3 stripes
31.25%
what's sneakers?
31.25%
Poll open to any user, not based on a representative and scientific sample
Report as inappropriate content.
Swoosh
3 stripes
what's sneakers?
Do you want to create your Own Poll?
It's easy and free! Start here to create your account.