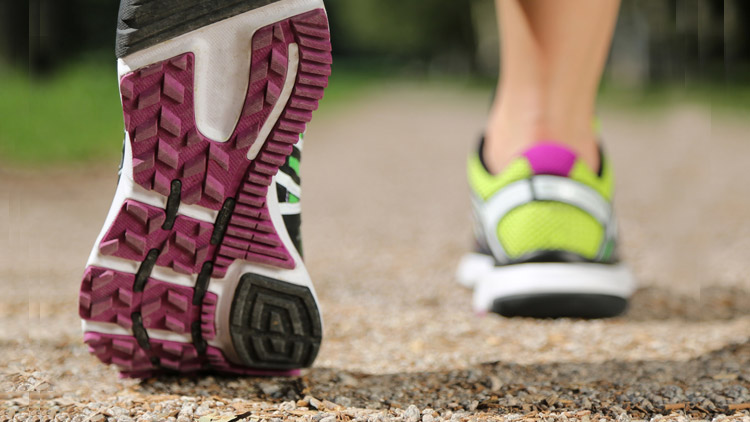 / log in to view
SPORTS 11 votes
Quem e o melhor piloto de F1 brasilieiro?
Ayrton Senna
36.36%
Nelson Piquet
27.27%
Rubens Barichello
27.27%
Emerson Fittipaldi
9.1%
Poll open to any user, not based on a representative and scientific sample
Report as inappropriate content.
Ayrton Senna
Nelson Piquet
Rubens Barichello
Emerson Fittipaldi
Do you want to create your Own Poll?
It's easy and free! Start here to create your account.