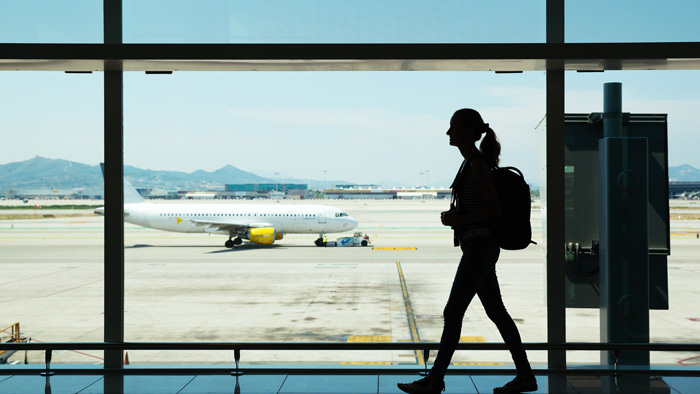 / log in to view
TRAVEL 13 votes
In estate, con i bambini è meglio ...
la montagna
61.53%
il mare
30.76%
la campagna
7.7%
Poll open to any user, not based on a representative and scientific sample
Report as inappropriate content.
la montagna
il mare
la campagna
Do you want to create your Own Poll?
It's easy and free! Start here to create your account.