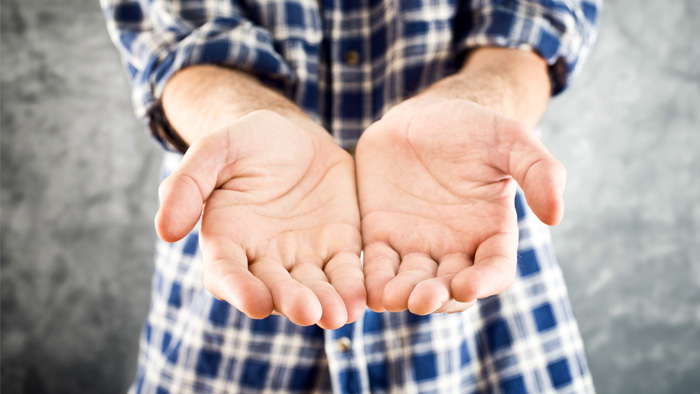 / log in to view
CHARITY 9 votes
VINCI UN MILIONE. QUANTO DONERESTI, COMPRESI AMICI E FAMILIARI?
PIU' DEL 5 %
50%
MENO DEL 5 %
33.33%
NIENTE
16.67%
Poll open to any user, not based on a representative and scientific sample
Report as inappropriate content.
PIU' DEL 5 %
MENO DEL 5 %
NIENTE
Do you want to create your Own Poll?
It's easy and free! Start here to create your account.